Since I founded Milton Keynes parkrun way back in 2009 it has gone from strength to strength.
In this section you will find 'parkrun practices' resources, sign-up details, and the official history of MK parkrun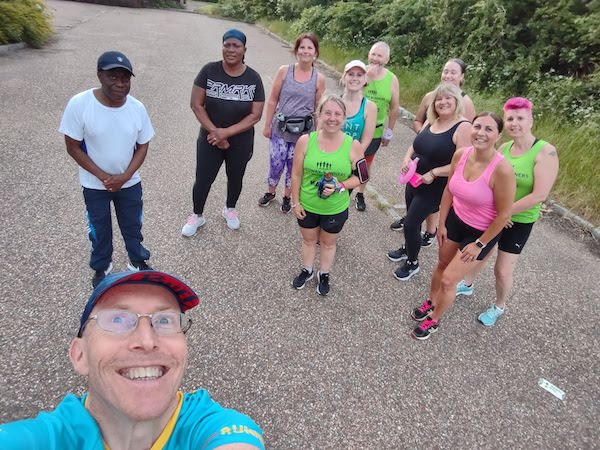 Beginners
Not your normal beginners group. The couch to 5k program has been incredibly successful but is not without its faults. Remember it was designed by a chap who had recently discovered running, and wanted to help his mum! If you feel intimidated by the enormity of the challenge, or have struggled or given up with the program in the past then this is the perfect group for you.
If you cannot commit to regular, or longer term, training then my running workshops will suit you down to the ground. If you want to enjoy your running experience, improve your times, and reduce the risk of injury then get in touch
Intervals
Do you want to run faster? The chances are you are running too fast. Yes, you heard that right. The
non-intuitive
part of the puzzle is that you are probably also not running fast
enough.
Regular (free) interval session for members of Redway Runners
Do you want to know more?