Long COVID Help and Support in Milton Keynes and beyond
If you are looking for help and support after suffering from the effects of Long COVID  then you have come to the right place. I am here to coach you, guide, and empower you. You feel lost, demoralised, frustrated and exhausted, right?
You have been trying to get help and found it is not available. You are sick and tired of feeling sick and tired 
All
The 
Time.
Long COVID help and support is available, and you are in the right place. If you live in the vicinity of Milton Keynes we may even be able to meet in person if required. For the majority of you that live further afield I offer online help, support, training and coaching to the same high level of service. In addition, if, after we chat, you decide that you would prefer somebody local to you then I can help you to get in touch with a CAWS qualified coach in your area. 
individualised recovery plans
What is Long Covid?

I am one of a series of personal trainers across the UK that feel that, for far too long, exercise (and our profession) has been twisted by the media and 'influencers'. Wherever you look there a perfect bodies, glistening with sweat as they perform hour long HIIT sessions with the mantra "No Pain, No Gain"
This is far removed from the day-to-day reality we have been experiencing, and we are taking a stand to say "enough is enough". We want to show you that exercise can, and should, be an empowering experience that leaves you energised in the short term, and better able to perform your daily activities in the future. High Intensity exercise has a place, but it is not a magic pill. There is no magic pill. 
Except there is a magic pill.
Do you want to take the blue pill? Pretend that you have no control over what happens.
Or do you choose the red pill? Then I will then be the guide on your journey of empowerment and self-discovery. 
It will, almost certainly, be a challenging journey. More of an epic quest. It will be so, so, worth it in the end.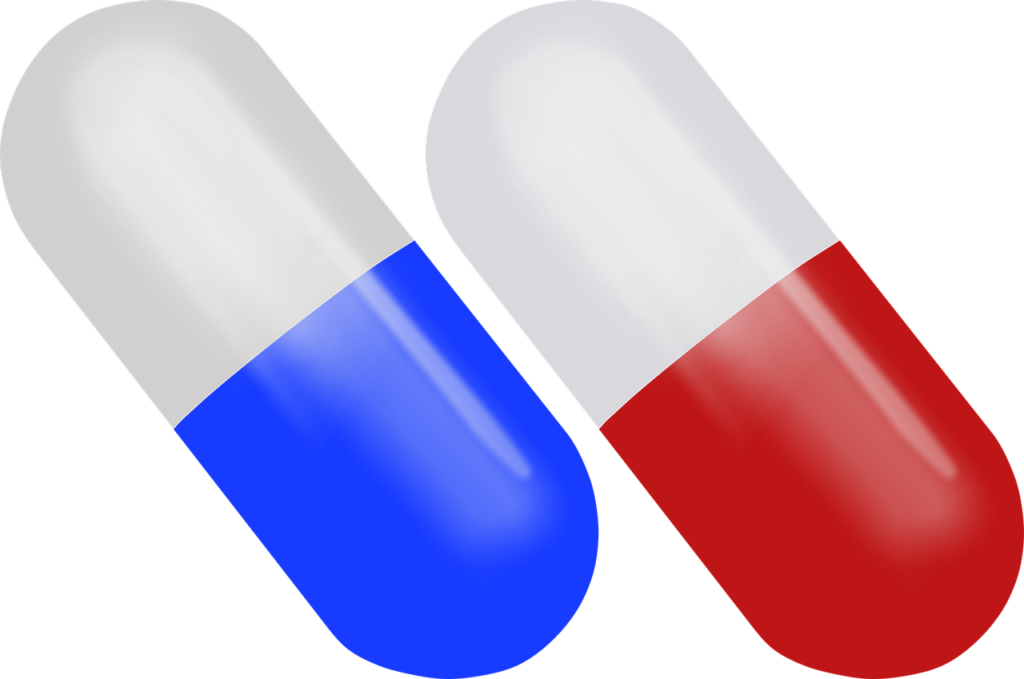 Long COVID is an incredibly complex series of symptoms so if you choose to work with me we start of with a conversation, get to know each other, and allow you the time to offload your exercise and illness history. 
This allows us to make decisions on how we progress forwards before we even start moving.
The fitness 'testing' is where you get to experience the empowering nature of exercise. The idea is to show you what you are capable of, not what you aren't. The walking, the moving, is set at a level that we have determined from your history. It is an opportunity to see how hard you feel you are working, and how hard your body is actually working (using the heart rate monitor on your activity tracker, or getting you to count your pulse).
Only at this stage, possibly after correspondence with your GP, do we begin the structured movement program. Depending where you are in your journey this may actually involve no movement at all. If your body is in a place of heightened stress, or you have very high levels of fatigue, then our time will be better spent working on those areas. We always build your foundations first!