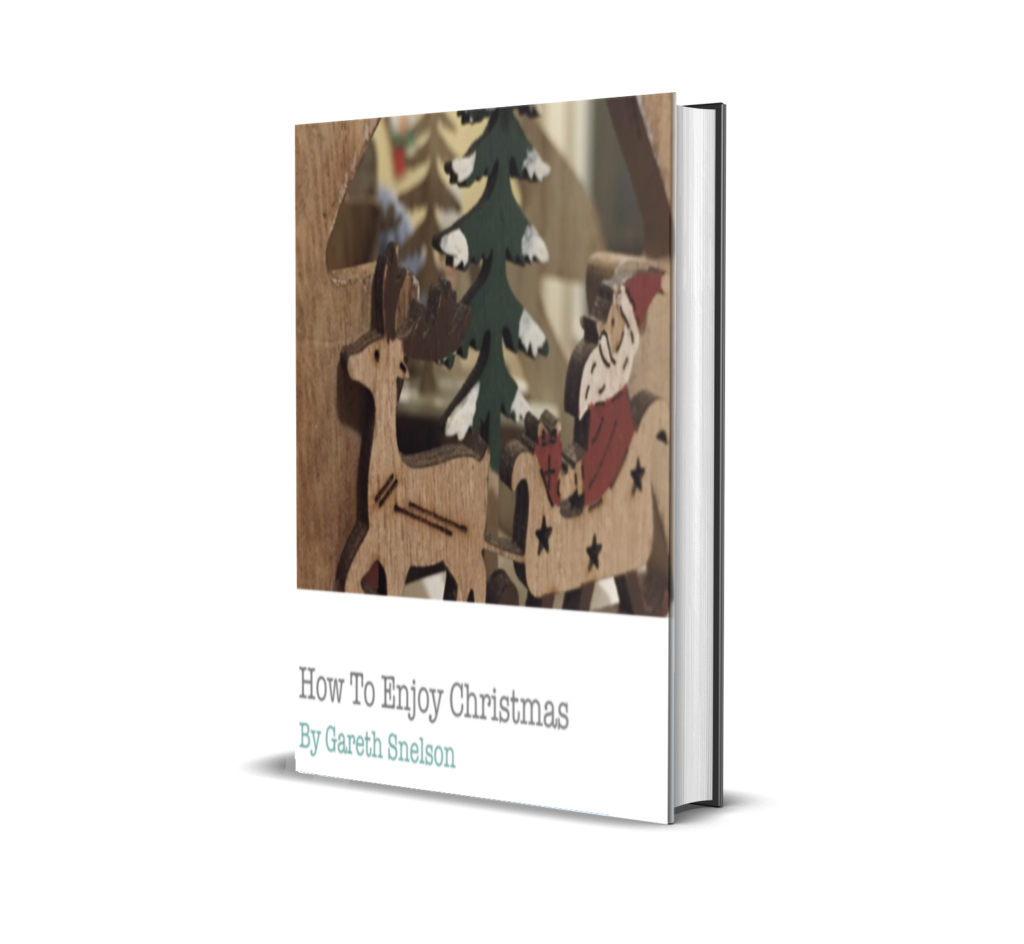 Don't have a good Christmas, have a GREAT Christmas!!
It's December! Time for Christmas parties, tasty treats and perhaps some boozy lunches. How many times have you already said "I'll start my health kick in January." 
But taking control of your health isn't a January or even a December issue – it's about building good habits for the long term. Small incremental changes now will gear you up – and to put it simply, a few mince pies won't undo good habits if you start to introduce them now!
Don't wait until January 1st. Get started now. 
Introductory offer – 3 x 30 minute sessions for just £99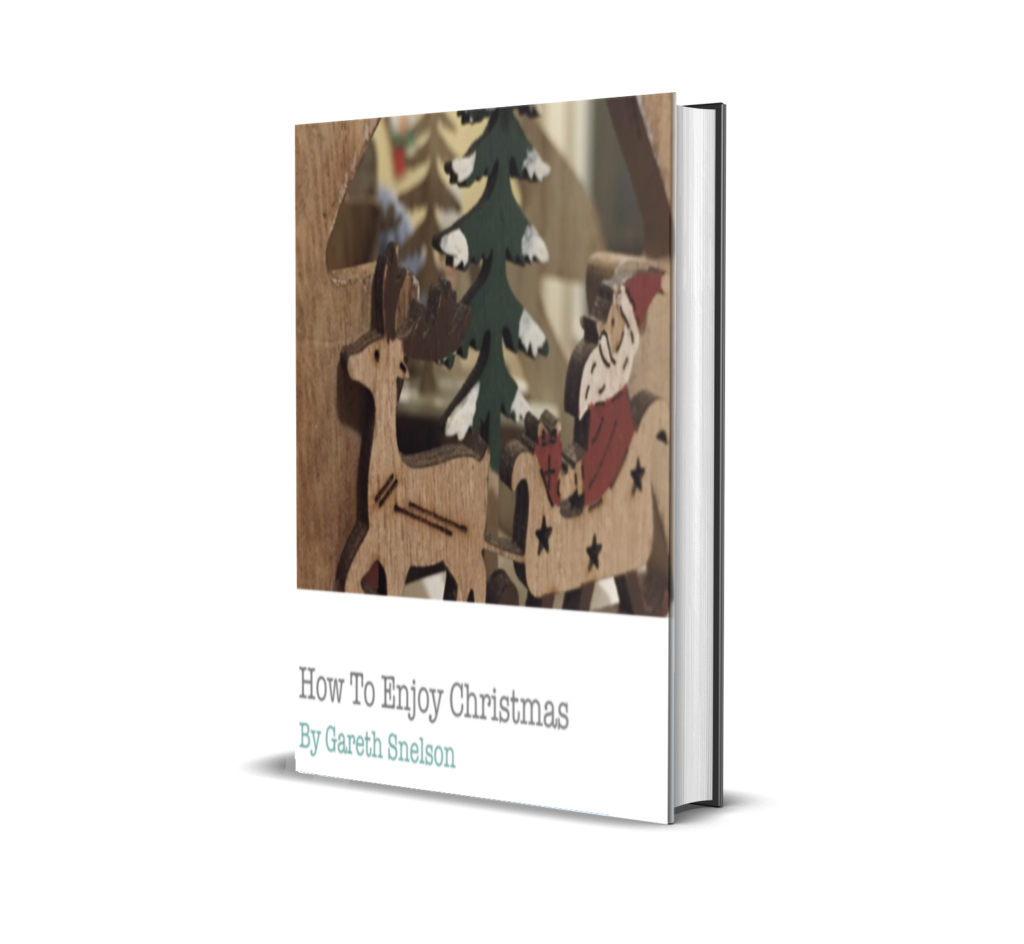 Follow my five simple steps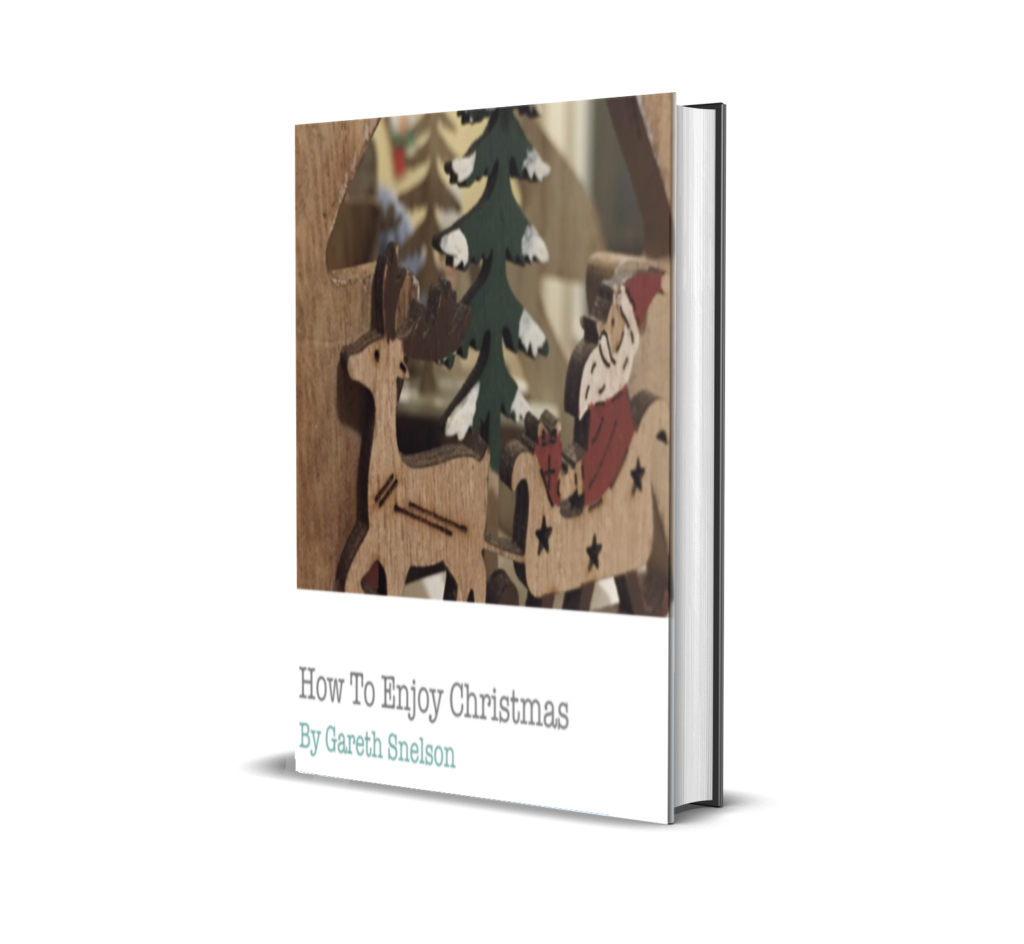 Get your free guide to Christmas Cheer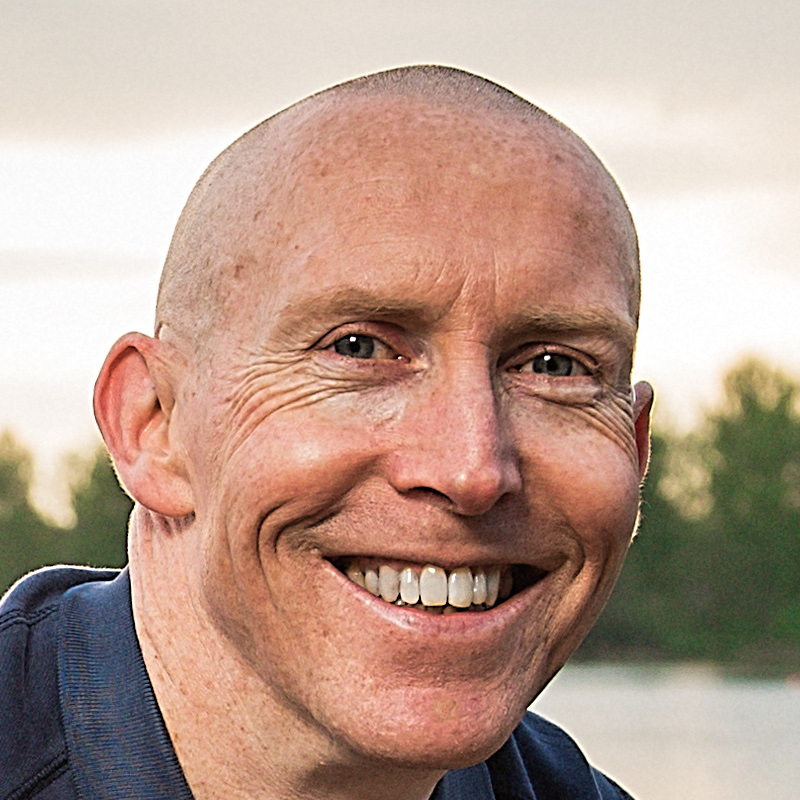 A personal trainer since 2003, Gareth has seen over the years that the traditional training mantra of "no pain, no gain" simply does not work for most people. His philosophy of quality, purpose and process has helped hundreds of clients.
Gareth is also the founder and event director of Milton Keynes parkrun, which 10% of the population of Milton Keynes have taken part in.
Love it? I can't wait to hear your success stories